News
Airport System => LINK
From here you can download the latest airport system! (HUN version)
Sincerely, Gábor Talabos
---

01-01-2021
Dear Pilots, Friends!
The order of using Tököli Airport has changed from January 1, 2021!
It can be downloaded under the News menu item.
Please pay attention to the above rules for the safety of the airport and your own safety.
Thank you for your cooperation, best regards
ifj. Talabos Gábor
---

28. september 2012
Dear Owners and Pilots,
Pleased be advised that airport category has changed to class IV. non public airport from the 1st of August 2012.
!!ATTENTION!!
Runway section between threshold 14 and taxiway A3 is closed. Warning buoys located at A3 intersection.
Runway available is limited to section between taxiway A1 and A3.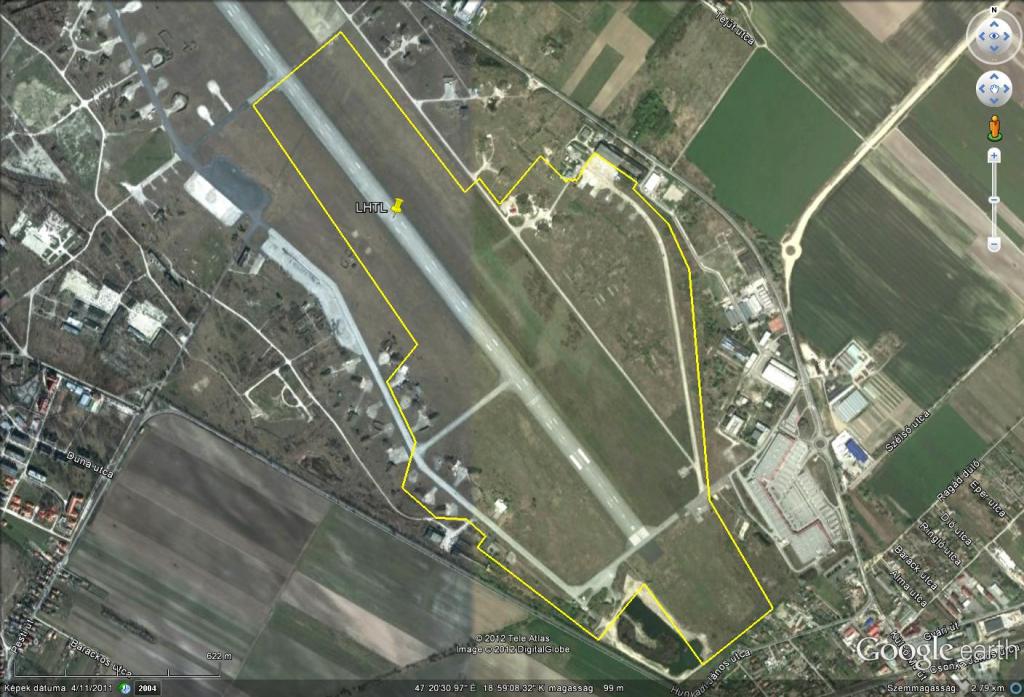 New airport rules in english according to the status change are to be published soon.
Mr.Gábor Talabos
MASTER SKY
---

9. January 2012
Dear Owners and Pilots,
Pleased be informed that for the 2012 year the storage fee will not change.
Tököl as a non-public airfield will shortly change to a category IV.airport. After that you will receive the new airport rules according to the status change.
Regarding the present storage agreement the Master Sky kindly ask you to comply and fulfil according to the storage agreement. Customers with debt to several months their aircraft will be removed from the hangar.
The occasion of the new year I wish you a happy and event-free new year.
Mr. Gábor Talabos
MASTER SKY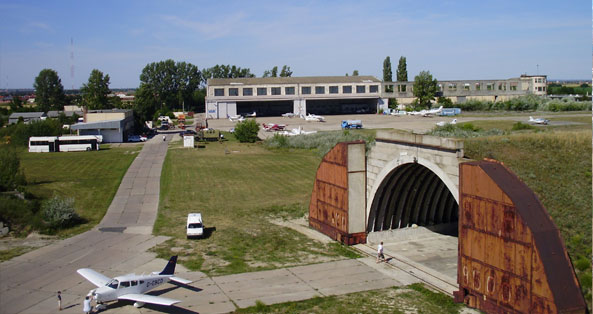 ---

31. december 2011
Airport Handling Fees
Updated Airport Handling Fees at (valid from 01.01.2012) Services area!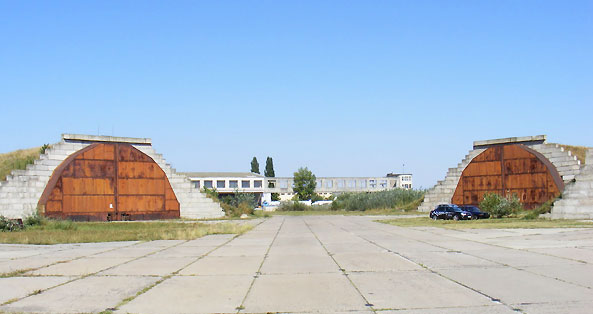 ---